Analyzing Data. Understanding People.
Deliver more accurate, qualitative and efficient care with Sensi's in-home virtual care agent.
Put out fires before they start, detect anomalies right away, predict and prevent unwanted occurrences.
Take Your Agency to the Next Level
If your homecare agency is using Sensi, rest assured it is committed to the highest quality of care.
Take Care of the Ones you Love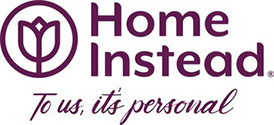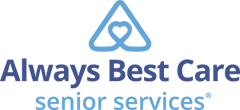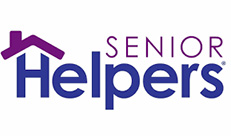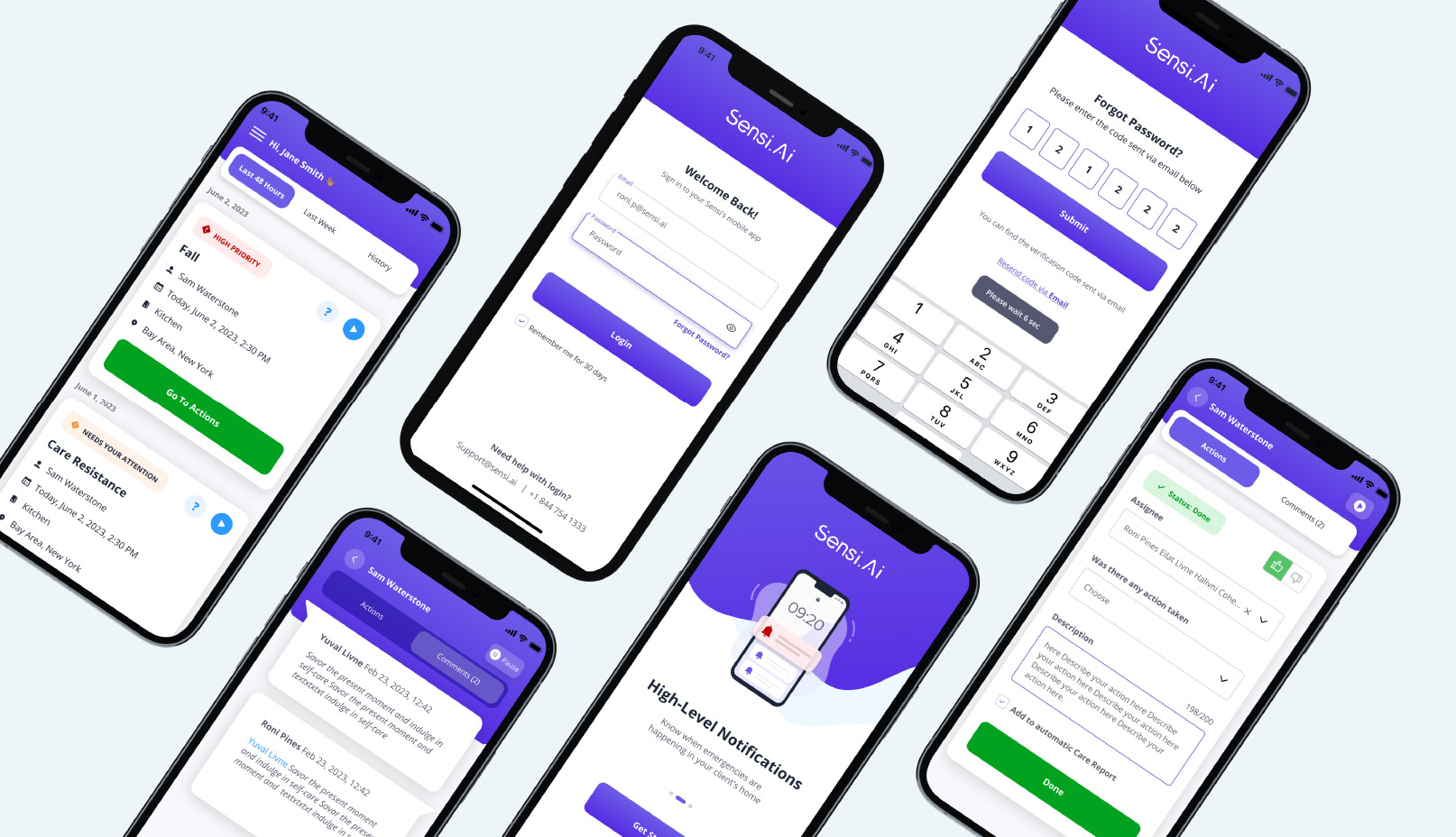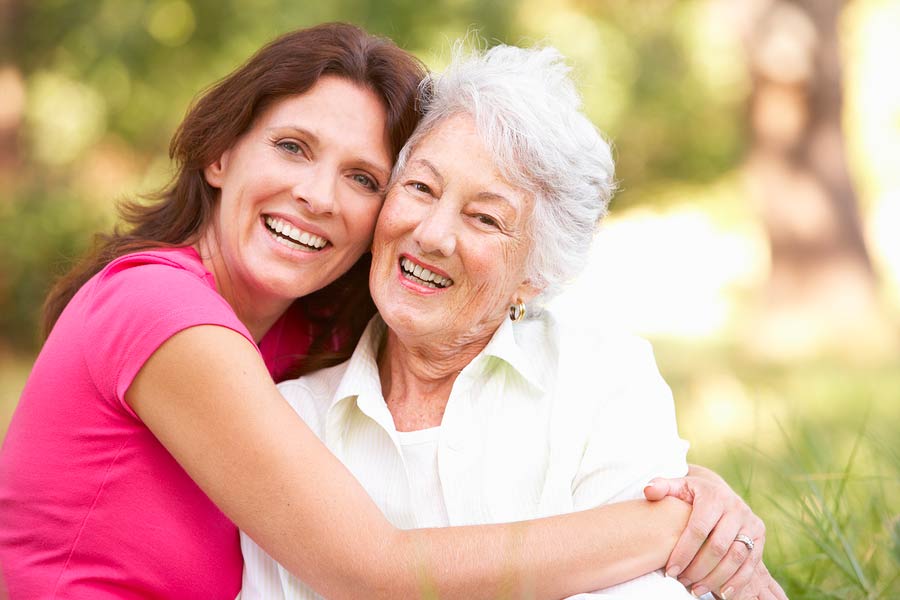 What Our Customers Are Saying
"Sensi is not only a detection measure, it's a targeted preventive tool. We have a client that needs 24 /7 care and she can't afford it. We manage her care with two shifts per day, morning and evening. We use Sensi to fill in and provide vital info so we can adjust our shifts to meet her needs. Sensi allows us to keep an eye on her 24 /7 and adjust her in-person needs."

Robert N.

Owner, Senior Helpers Napa Valley
"We had clients who were restless and not co-operative; we had trouble pinpointing the reason. Sensi's system provided us with insight that helped us provide better care."

Mohamad B.

Nurse, Golden Care
"We made changes to personnel and care plans following some of the notifications we received from Sensi's system. We do have cameras installed, but audio provided us with so much more insight."

Sigal Z.

Head Physiotherapist, Amal Group