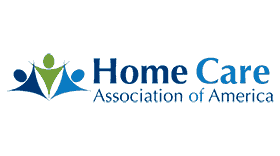 It wasn't until she came home and found the flames of the burner had begun to engulf that mangled old kitchen rag that Beth realized there was a problem. Yes, she had been a tad bit forgetful lately, never seeming to be able to find her wallet or keys, and even forgetting the day of the week, but hey, she had always been scatterbrained. Beth was dismayed to see the truth staring at her in the face in the form of a burning rag, but she knew that she wouldn't tell her son Matthew about this incident, he was already nagging her to get help. A former school principal, Beth wasn't about to let someone into her home to tell her how to run things.
There are myriads of cases just like this all over the country. Older adults whose functionality starts to deteriorate, and whose fierce independence comes in the form of denying crucial care. Besides the nights spent laying awake worrying about mom that this causes their children, waiting too long for care can actually rob older adults of the very thing that they fight so hard to hold on to – their independence. An awkward fall, or a late diagnosis can lead older adults to have to move away from their homes in the best case scenario, and have dire consequences in the worst. However, as much as we worry about the wellbeing of our parents, we never become our parent's parents. We cannot force decisions on them, and we as children and as a society must understand the intense emotional difficulty of losing one's capabilities and independence.
So what does a son like Matthew do, when he suspects that his loved one is just not getting the care that she needs, and may even be purposefully hiding the full extent of her cognitive and physical changes? Just such a case fell into the hands of a New York area agency, but this time something was different. This time they had Sensi.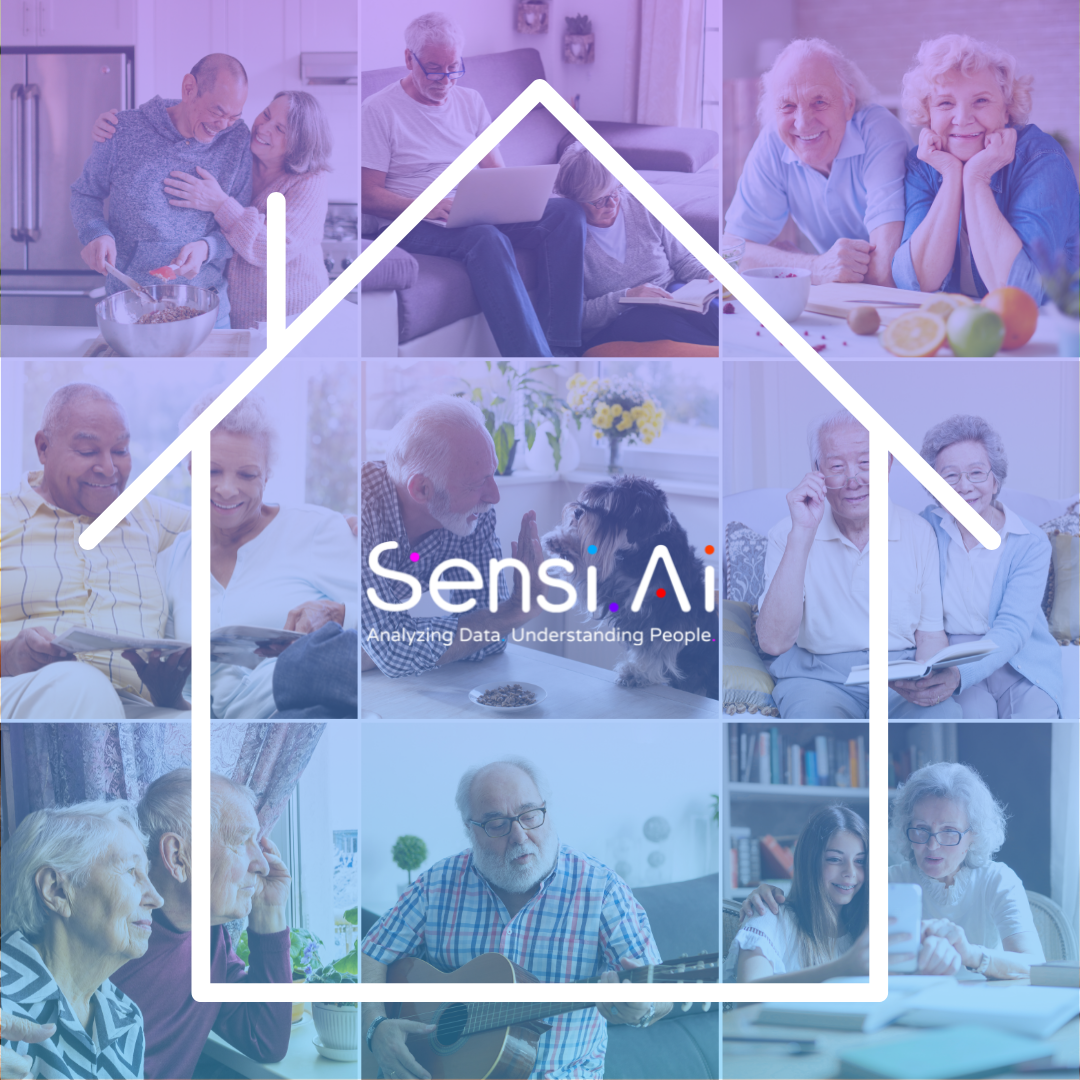 Sensi.ai is the world's first in-home virtual care agent, designed to empower in-home care agencies to provide care far beyond physical on-premise hours, increase revenue and improve client wellbeing & satisfaction. The platform provides audio based trend analytics, insights and care recommendations that help mitigate risk, preventing the bad and enhancing the good. The virtual care agent is not meant to replace physical caregivers, but rather to extend the reach of this workforce. Through Sensi, agencies, caregivers and families alike are empowered to make data-driven decisions regarding care, and agencies can provide the highest quality of care, tailored to each older adult's unique needs, both in the form of on-premise caregivers, as well as virtual remote support.
Though Matthew was desperate to get his mother the in-home care from the agency that she needed, she out-right refused. However, Beth acquiesced to installing Sensi in her home, though insisting that she was doing just fine on her own. Within one month, Sensi's system picked up on a trend of cognitive deterioration, and also picked up on a fall that Beth had. Beth was unable to get up, and the agency was able to get help, perhaps preventing irreversible damage. Armed with data, Matthew was able to have a tough, albeit necessary conversation with his mom, and she ended up agreeing to an in-home caregiver for the hours of the day that Sensi had picked up were especially fraught with cognitive incidents, as well as for the performance of important ADL's.
Through Sensi, the agency was able to preserve Beth's independence by providing her with a layer of safety in the hours without in-home care, while simultaneously identifying her exact care needs and addressing them, improving her wellbeing and extending her ability to age in the home she loved and cherished.
With Sensi, seniors are now, more than ever before, able to age on their own terms, in the comfort of their own homes, with the dignity and respect that they deserve. For agencies this means living up to their "mission" – which is enabling older adults to age in place as they wish, as well as the ability to grow unhindered by staff shortages. For families this means increased peace of mind and knowing that their loved one is safe and getting the highest level of care.
To see Sensi in action and find out what it can do for your agency, book a free demo here.